Tire Balance
Potential warning signs of poor tire balance:
Shimmy or shaking in the vehicle or through the steering wheel

Uneven tire tread wear

Tire balding

You have a tire blowout

You are missing a wheel weight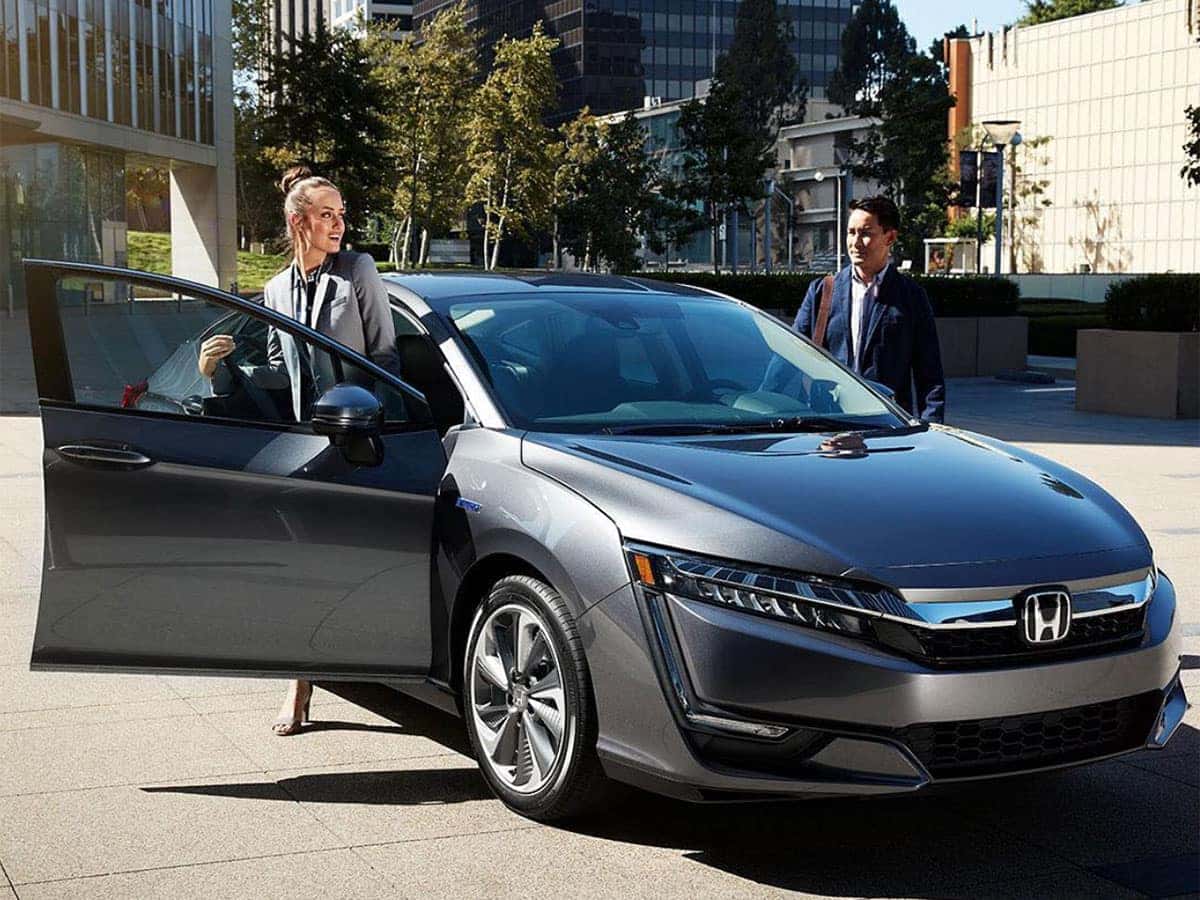 Why do tires need balanced?
Poor balance simply means that the weight is not distributed equally across your wheels and tires. As your wheels and tires get more and more miles, slight imperfections like dents on rims and imperfect tread wear can cause an uneven weight distribution defined by one area of your wheels and tires being heavier than another area. When your wheels and tires are out of balance, there are a variety of potential consequences.
What happens during a Honda Tire Balance Service?
Honda Tire Balance Service at Fiesta Honda begins with a Honda certified technician that knows your vehicle better than anyone else. They will begin the service by removing your tires and placing each one on special diagnostic equipment that detects uneven weight distribution and shows where to place a small precise weight to create the perfect balance. While your tires are removed, the expert technician will inspect each one to make sure that they are in good condition providing you with maximum safety. At the end of service, your perfectly balanced tired will be reinstalled on your Honda vehicle.
Warning Signs of Improper Tire Balance
When weight is distributed unevenly across the wheels, the tire can begin to wobble as it meets and rolls down the road. As the situation grows worse, the consequence will eventually become obvious. The telltale sign that you need a Honda Tire Balance Service is that you can feel the imbalance through shimmies or shakes in the vehicle or steering wheel.
If you have any of the signs of poor tire balance, getting it fixed is easy at Fiesta Honda. Don't risk the consequences of improper tire balance when your next Honda Tire Balance Service is right here and waiting for you.
Tire Balance Service provides maximum safety and saves you money
Tire balance is a safety issue because it involves your tires and their performance. Honda Tire Balance Service is an easy and affordable way to provide you with the best driving experience and maximum passenger safety. It is also important to know that having your tires in balance will prolong your tire life and save you money on tire replacement costs.