Honda Radiator Repair
Signs it May Be Time For Radiator Repairs
Drop in Coolant Level

Radiator is Leaking

Discoloration or Corrosion

Faulty Radiator Hoses

Engine Frequently Overheats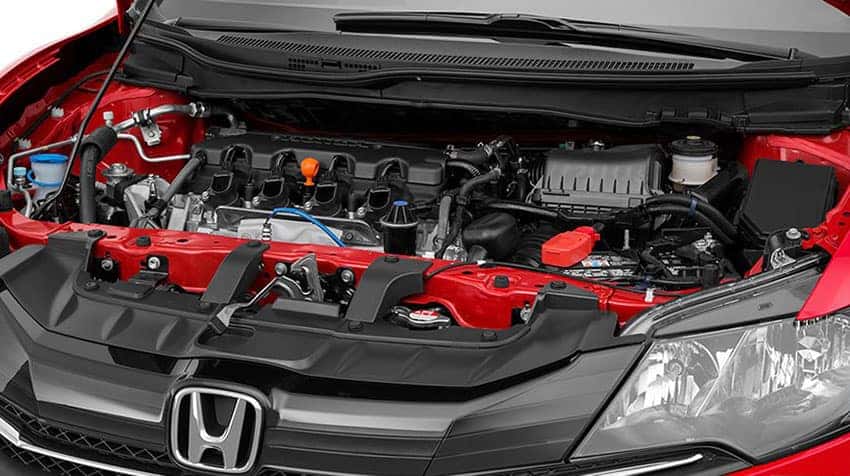 Honda Radiator Repair in San Antonio
The radiator is the starting point of your Honda's cooling system. Coolant from the engine flows through hoses in the radiator. These tubes are surrounded by small fins that direct airflow. The air cools the coolant, and in turn, the coolant flows back to the engine. It's this chilled coolant that allows your entire engine to operate at the proper temperature.
There are several components to your radiator itself, many of which can develop leaks and lead to system failure. These elements include the hoses, seams, tubes, and cores. If one or more of these items does begin to leak, your radiator may cease to function properly — if at all. Your engine will quickly overheat as a result, which can ultimately cause extensive engine damage and lead to costly repairs.
The best way to guarantee your radiator will be in working shape after a problem develops is to purchase a new Honda OEM radiator entirely. However, if the damage to your radiator is minor enough, repairs may be a more cost-efficient solution. To determine the proper course of action for your vehicle's predicament, you should have your Honda inspected by your local Honda experts.
Everyone wants to escape the dreaded temperature gauge rise and smoking engine leaving you stranded on a hill country road in the heat of the Texas summer sun! Keeping up with your Honda's recommended maintenance intervals will save you money and headaches in the long run. Fiesta Honda's Service Advisors can take the worry and stress out of the process and our amenities make it painless.
For Honda drivers in the San Antonio area, Fiesta Honda is the place to go! Our Honda Certified Technicians will inspect the damage to your vehicle and decide whether you require repairs or replacement. Then they will proceed to restore your vehicle to exact factory specifications using the very best OEM parts and fluids designed specifically for your Honda's exact make and model.
Schedule your radiator repair or replacement service with Fiesta Honda today. Make an appointment online or give us a call at (210) 341-1270. We look forward to your visit and earning your business for years to come!