HVAC Service
HVAC Failing Warning Signs:
Unpleasant odors coming from your Honda ventilation system

Strange noise from the vents when turning the blower fan on

The once cold air is feeling hotter than usual

The AC is not blowing out any cold air

The heater is not providing hot air

Check engine light is on

Trouble code for the thermostat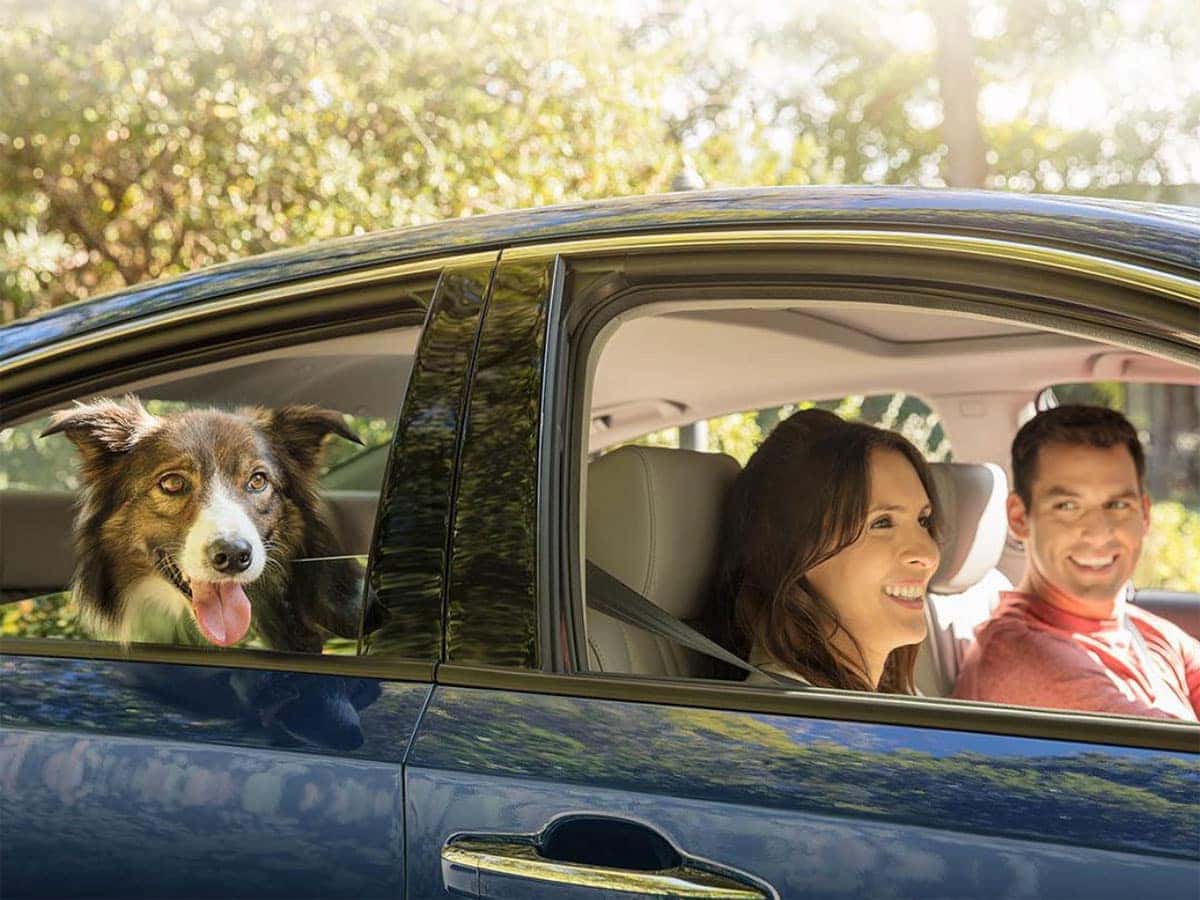 Honda HVAC Service in San Antonio
All Honda cars, trucks, vans, crossovers, and SUVs were engineered with a durable Heating, Air Conditioning, & Ventilation (HVAC) System that keeps you warm on cold days and cool when it's hot outside. Although you might think that the heating system must be totally different than your air conditioning system, the reality is that both the heating and air conditioning systems share resources and common interests. Since the heat and air are closely related, it is a fantastic idea to have one service that handles both.
Warning Signs of an HVAC Problem
There are so many vital components in your Honda HVAC system they can't be addressed here. However, if one or more of those components start to wear out or break, it is very likely that you will experience one or more warning signs that you have a HVAC Problem
Our expert technicians put the AC in Honda HVAC Service
When you bring your vehicle to Fiesta Honda for an HVAC Service we'll assign your job to one of our Honda certified technicians with extensive training on AC systems and specialized equipment to inspect your air conditioning lines, compressor, and the evaporator for wear and leaks. The expert Honda certified technician will then measure and evaluate the oil and adjust it as needed to protect your compressor from corrosion, help it run quietly, and to create a smooth operation.  
Honda HVAC Service in San Antonio
We know at Fiesta Honda that your Honda HVAC system is a major contributor to a pleasant driving experience. We also know that living in Texas can expose your Honda vehicle to dirty air and dusty unpaved roads. You don't have to put up with a faulty HVAC system when the area's best Honda HVAC Service is well within grasp. Schedule a Honda HVAC Service at Fiesta Honda of San Antonio today and we'll assign one of our expert Honda factory trained technicians to the job.