Honda Tire Repair
Signs it May Be Time For Tire Repair or Replacement
Tire Warning Light Coms On

Low Tire Treads

Cracks in the Sidewall

Bulges or Blisters on the Tire

Too Much Vibration While Driving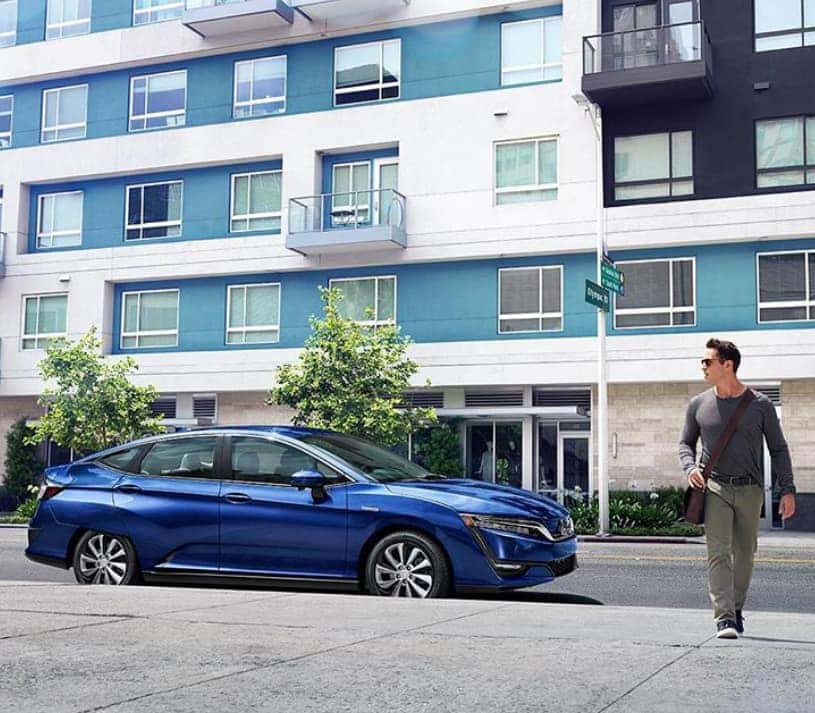 Honda Tire Repair in San Antonio
If you've recently experienced a flat or a blowout, then you have no doubt you need to replace or repair your tire. You may even need a new set, depending on the condition and type of tires you currently have on your Honda. But sometimes it isn't so obvious that something is amiss. That's why it's important to perform regular visual inspections of all four tires to check for damage.
If you know you need tire service or suspect that might be the case, you should head to Fiesta Honda's Tire Center. No other aftermarket tire center will know your vehicle better or be better equipped to repair or replace your tire with products designed especially to work for your vehicle.
For Honda drivers in the San Antonio area, Fiesta Honda is the place to go! Our team of Honda Certified Technicians will inspect the damage to your tires and determine whether or not repairs may be a viable alternative to replacement in your case.
Repairs can be a more affordable solution if the damage is minor.
The fix may be as simple as a quick tire patch or plug. If your valve is leaking, a valve replacement can spare you from having to purchase a new tire — or even a brand new set.
No one else in the Alamo City will know your vehicle like we do. No one else will be better prepared to assess the damage to your vehicle's tires and determine the proper, most cost-effective solution to your predicament.
If it is time to get new tires our locally owned and operated dealership will treat you right! Plus, we carry a large in-stock inventory of manufacturer recommended tires that are the right size for your model and year Honda. Our Honda Tire Specialists will discuss your driving habits, typical road environment, performance, and safety needs to select the perfect match of tires to your car.
Call our Service Center during regular business hours, or set up an appointment online.
We look forward to your visit!