Honda Headlamp Replacement
Your headlamps are located on the front of your vehicle and light the road when you're driving in the dark. Headlamps also help you see in the fog and on cloudy days. Headlamps are a vital safety mechanism for your vehicle In adverse weather conditions. If you have a headlamp failure, your visibility Will become worse and your safety will be threatened. One of the best ways to make sure you can see the road at the best visibility possible Is with headlamp replacement service.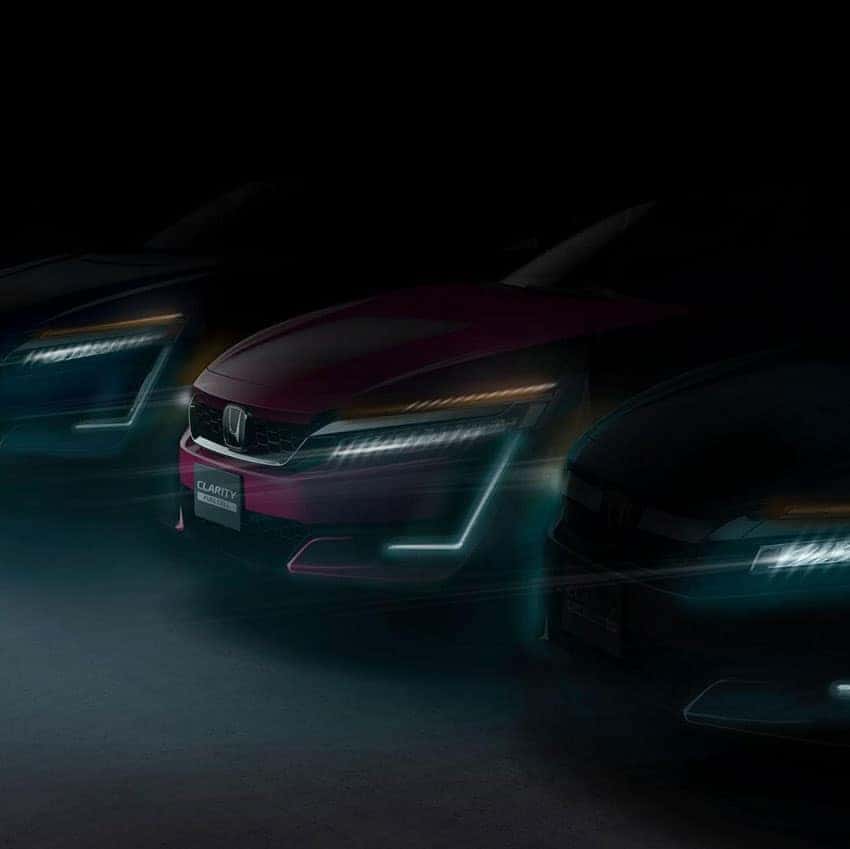 Honda Headlamp Replacement in San Antonio
Headlamp Service Protocol
Headlamp replacement service might seem like a really easy job but why should you hassle yourself and your busy schedule when we are here and ready to take care of it for you. Every headlamp replacement service begins with an expert certified technician that knows your vehicle better than anyone else. Our expert certified technician will use the following protocol to service your vehicle:
Turn on your headlights and identify what headlamp needs to be replaced

Locate the wiring harness attached to the back of the headlamp and remove it

Bulb retainer is then removed with a twist-and-pull action

Clean any corrosion from the connection

Insert a new, genuine Honda approved headlamp

Reattach the wiring harness and test the headlamp to make sure it works properly
Schedule a Honda Headlamp Replacement Service
If you have a burnt out headlamp, then you've come to the right place. Honda Headlamp Replacement Service is essential for your visibility and safety. At Fiesta Honda of San Antonio, we have a team of experts technicians ready to remove your old headlamp and replace it with a new one. Stop by the service center for an express Honda Headlamp Replacement Service in under an hour.