Honda Fuel Filter Replacement
Signs that you have a clogged Fuel Filter:
Engine Hesitation

Difficulty starting engine

Engine Misfires

Engine Stalls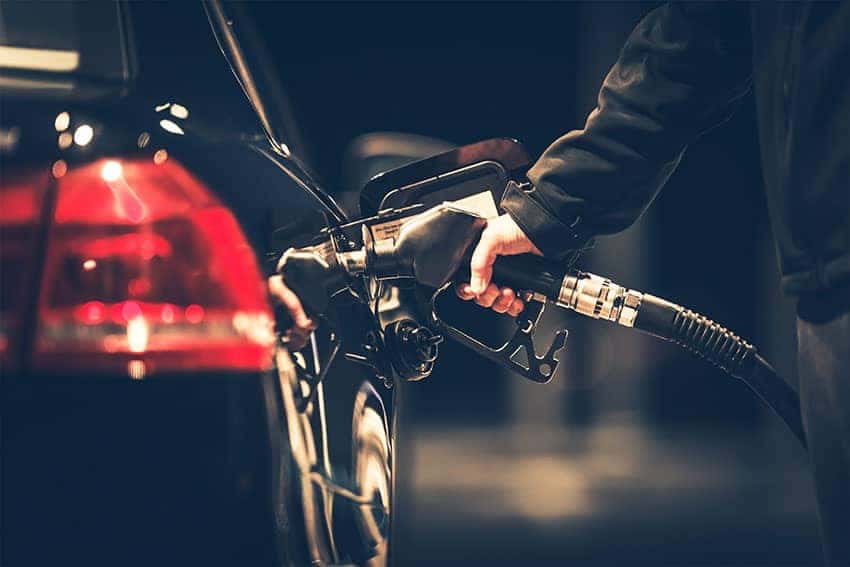 Honda Fuel Filter Replacement in San Antonio
What does my Fuel Filter do?
The fuel filter in your vehicle removes rust particles and other contaminants before they can enter your combustion chamber. Fuel is not created equal and can have small amounts of contaminants that can make it inside your fuel tank and into the engine. The fuel filter is the screen inside the fuel line that contains a paper material that keeps the fuel clean. When you are driving, the fuel pressure increases and a dirty fuel filter will reduce the floor fuel that can add her your engine cylinders. Over time, your fuel filter will get increasingly dirty and your fuel pump will have to work much harder. This is why at Fiesta Honda we recommend a regular fuel filter replacement service.
Fuel Filters do a Tough Job and Wear Out
The screen element on your fuel filter will eventually become clogged and restrict your fuel flow. The best way to know if your fuel filter needs replaced is to have an expert certified technician perform a fuel pressure test and visual inspection. Since the cost of a fuel pump replacement is expensive, fuel filter replacement service is one of the easiest ways to save you from fuel pump damage and costly repairs.
Schedule Fuel Filter Replacement Service
If your Honda vehicle Is showing any symptoms of a clogged fuel filter It is important to get that fixed if you want your engine running right. One of the easiest ways to protect your engine Is with a genuine Honda approved fuel filter that keeps particles from entering your engine. Schedule fuel filter replacement service today at Fiesta Honda of San Antonio and we will have one of our Honda certified technicians provide you with a Honda fuel filter replacement service.