Honda Emission System
Signs that you have an Emission System Problem:
Check Engine Light is ON

Failed Emissions Test

Flashing Check Engine Light – Requires immediate attention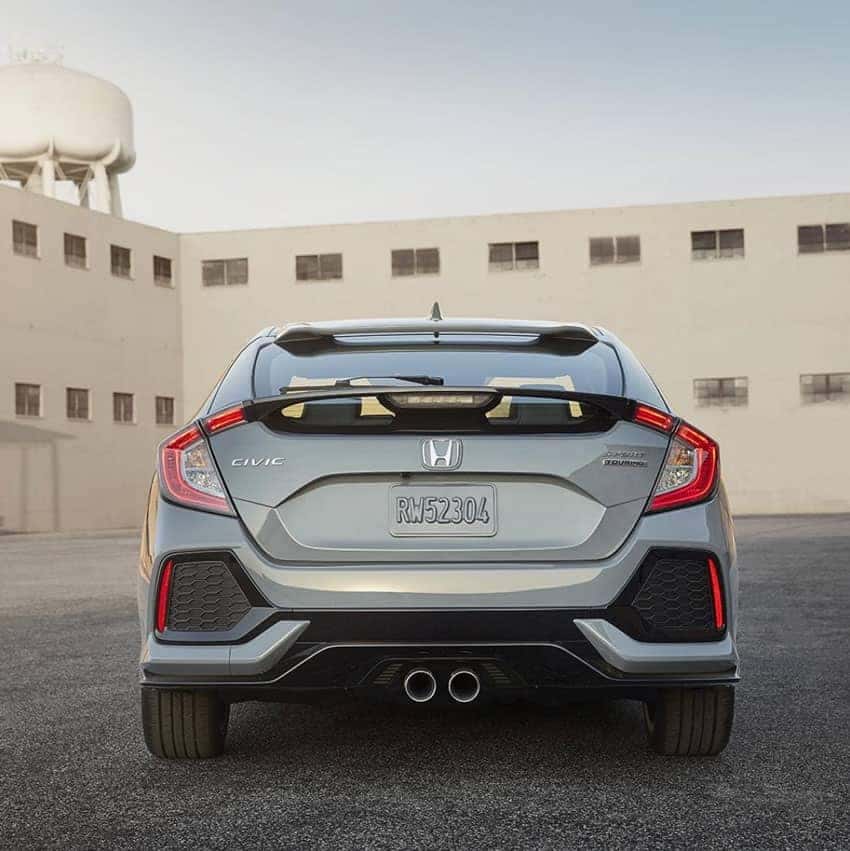 Honda Emission System Service in San Antonio
Honda Emission System
Your Honda vehicle was engineered with an emission system that is responsible for removing harmful gases that exit the engine after the air-fuel mix is combusted. The success of modern emission system technologies is the removal of harmful pollutants, such as carbon monoxide, nitrogen oxide, and other hydrocarbons. When operating properly, the emission system will help your vehicle run smoothly, cleanly, and quietly.
Emission System & Expert Technicians
Your emission system is complex with several main components and sensors. If any of the main emission components fail, the harmful pollutants will not be controlled properly and can enter the cabin or the environment. Other vehicle components like spark plugs, spark plug wires, or filters can also cause emission system problems if they become faulty. As you can see, it is a complex system but the expert technicians at Fiesta Honda are always ready to fix the problem.
What's the Goal of a Honda Emission System Service?
Our goal with every Honda Emission System Service is to restore your vehicle to factory specifications. That means your check engine light will be off and all of the problem codes from the diagnostic test will be cleared. At the end of the service, you can rest assured knowing that your emission system is back to factory specifications and emissions are being controlled according to federal law.
Schedule a Honda Emission System Service
If you have a check engine light that is on, a Honda Emission System Service can correct the issue. The reason for the trouble code will be pulled and corrected quickly, conveniently, and hassle-free. If you need a Honda Emission System Service because you have the symptoms of an emission system problem, then schedule a Honda Emission System Service with us at Fiesta Honda of San Antonio. Every service includes a FREE Multi-Point Inspection that will provide you with an assessment of its health including all of its major systems.