Engine Cooling System Service
Signs of an Engine Cooling System Problem:
The engine is running hotter than normal

You see pools of coolant fluid leaking under your vehicle

You can smell the sweet odor of coolant fluid/antifreeze when driving

Repeated need to top off low coolant fluid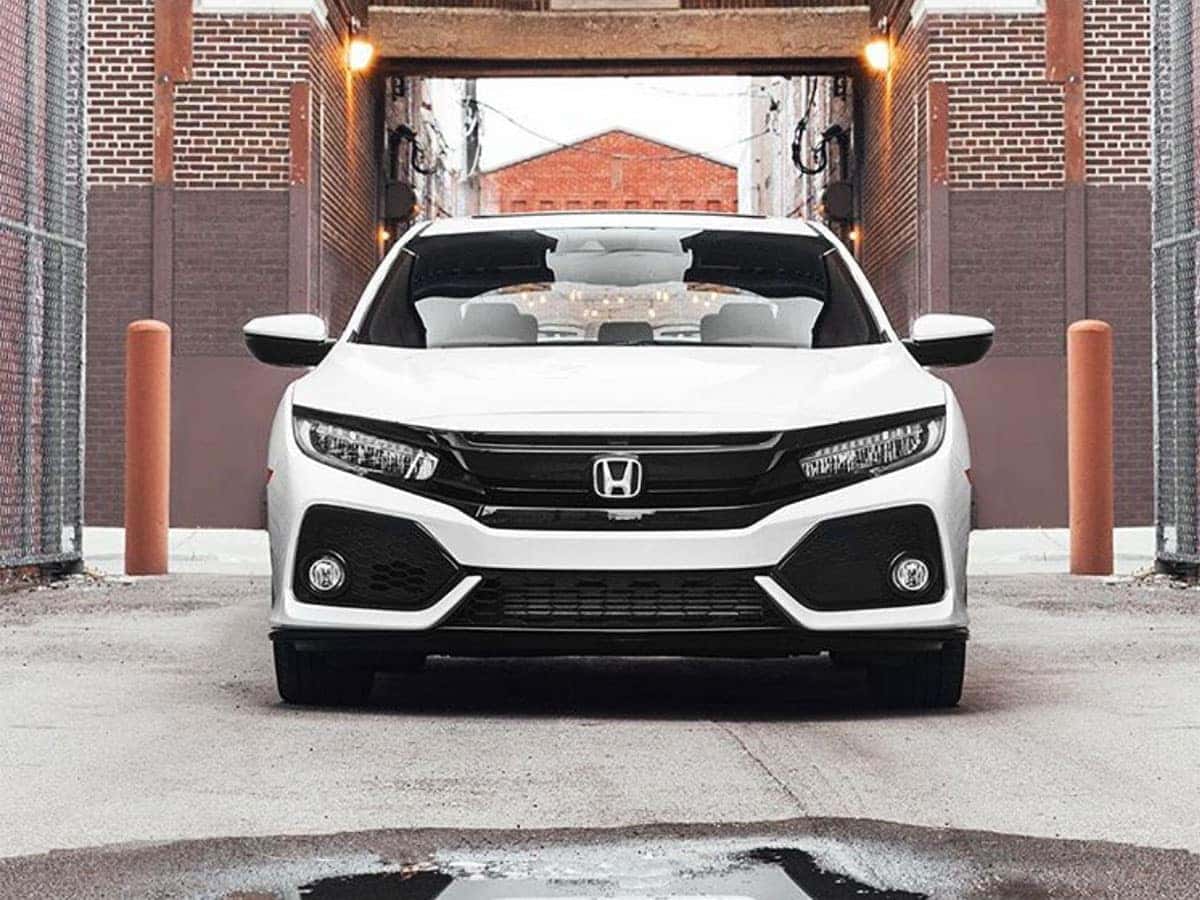 The Engine Cooling System is responsible for circulating the coolant fluid through your engine block and heads to collect heat and is then pumped to the radiator to dissipate that heat. In short, your Honda Engine Cooling System helps keep your engine running cool and is a critical support function of your Honda car, truck, van, crossover, or SUV. Engine Cooling also includes many other components that require inspection and maintenance as needed to make sure that your Engine Cooling System is operating at peak performance and your engine never overheats.
If you have any of the warning signs of an Engine Cooling System problem, then we strongly recommend scheduling service to correct the problem before your engine overheats.
Genuine Service for Complex Cooling Systems is Best
Your Engine Cooling System is complex with a variety of critical components. Because of the complexity, it is only advisable to have your Cooling System serviced at a reputable service center that staffs highly-skilled technicians. Every Honda Cooling System Service at Fiesta Honda of San Antonio features an expert certified Honda technician that will make sure all of these components are operating at factory specifications:
Water pump – circulates coolant
Thermostat – control the temperature of coolant fluid
Passages – coolant fluid flows through passages inside the engine block and heads
Coolant fluid – flows through the cooling system to collect and dissipate heat
Radiator –  coolant fluid flows through it to dissipate heat away from the engine
Hoses – Upper and lower hoses carry coolant fluid through the system's main components
Honda Coolant Fluid
Coolant Fluid is extremely important for the performance of your Engine Cooling System. The only problem is that coolant fluid becomes contaminated over time and won't be able to do its job like it once did. If that happens, heat will not dissipate away from your engine effectively and your engine could overheat. It is for this reason that every Honda Engine Cooling System Service will remove your old contaminated coolant fluid and exchange it will genuine Honda approved coolant fluid.
Schedule a Honda Engine Cooling System Service
Fiesta Honda is conveniently located in San Antonio and close to our Boerne and New Braunfels neighbors. If you live in our area and drive a Honda, we already know that your Engine Cooling System worked hard through the summer. One of the best ways to ensure that your engine is running nice and cool is with a regular Honda Engine Cooling System Service.