Cooling System Cleaning Fluid Exchange
Major warning signs for a Engine Cooling System problem:
Coolant fluid/antifreeze is pooling under your vehicle

You have to repeatedly top off the coolant fluid

The engine is running hotter than normal or is overheating

The sweet smell of antifreeze/coolant inside your vehicle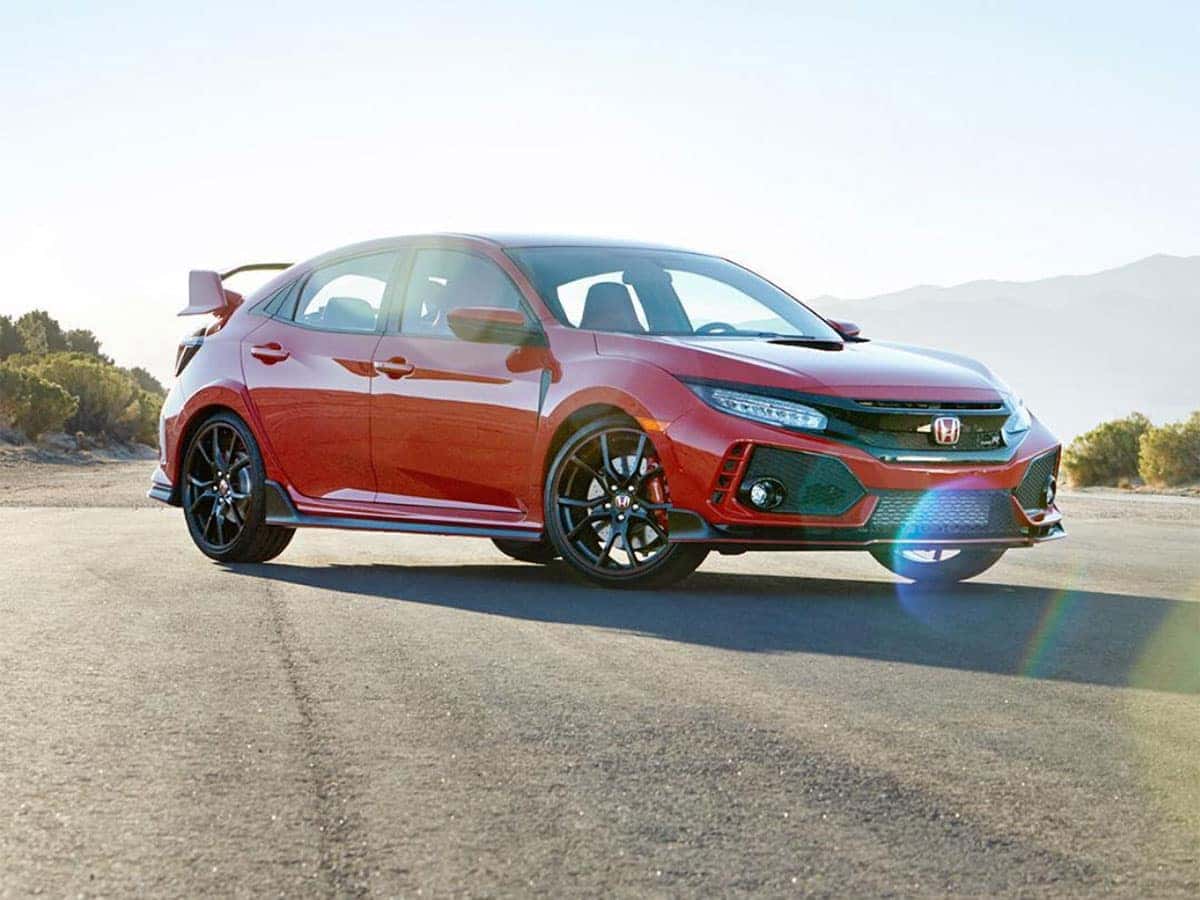 Honda Engine Cooling Systems
Honda engineers developed a world-class Engine Cooling System that keeps your engine running as cool as possible. Although it is state-of-the-art and durable, modern technological innovations have not progressed to the point that your Honda Engine Cooling System is maintenance free. Your Honda Engine Cooling System is complex with many parts that can wear out or break over time. You should also know that if your Cooling System becomes faulty, it will not be able to do its job keeping your engine running cool. A faulty Engine Cooling System is a major concern because your engine could overheat leaving you stranded with expensive repairs.
Signs that you have a Cooling System Problem   
When your Engine Cooling System has a problem, you will likely experience one or more signs of a faulty part or contaminated coolant fluid.
If one of your Engine Cooling System components is worn out, faulty, or damaged, one of our expert service managers will discuss our findings and give you the recommendation to restore your Honda vehicle to factory specifications.
Cooling System Cleanse & Coolant Fluid Exchange
Old coolant will eventually become acidic and it will stop doing its intended job. The combination of different materials and acidic coolant can create a crude battery. The crude battery condition can then cause corrosion to accelerate on the different alloys throughout the cooling system. A regular Honda Engine Coolant System Cleanse & Fluid Exchange Service is the best way to prevent acidic coolant from causing damage to your radiator or water pump. When you bring your Honda vehicle to Fiesta Honda of San Antonio for a Honda Engine Cooling System & Fluid Exchange Service, we will completely clean your entire cooling system and exchange the coolant fluid so your engine doesn't overheat.
Genuine Service Benefits at Fiesta Honda
At Fiesta Honda, we deliver genuine Honda Service to every single vehicle just like we own it. Genuine Service begins with an expert Honda certified technician with vast experience working on Honda models just like yours. Our highly-skilled service professionals will know exactly what to do because they have been extensively trained on genuine Honda service protocols. If that wasn't enough genuine for you, then you should know that we only install genuine Honda approved Coolant Fluid because that is the way we can offer you a guarantee that the coolant fluid will function at factory specifications.