Battery Charging System Service
Root causes of your Charging System problems:
Battery

– stores electrical power that starts the engine and powers accessories when the engine is not running  

Alternator

– generates the electrical power to recharge your battery and runs accessories when the engine is running  

Wiring –

electricity travels by metallic wires throughout the charging system and your accessories  

Electronic Control Unit – the computer in your vehicle that controls the Battery Charging System while regulating the flow of electricity from the battery or alternator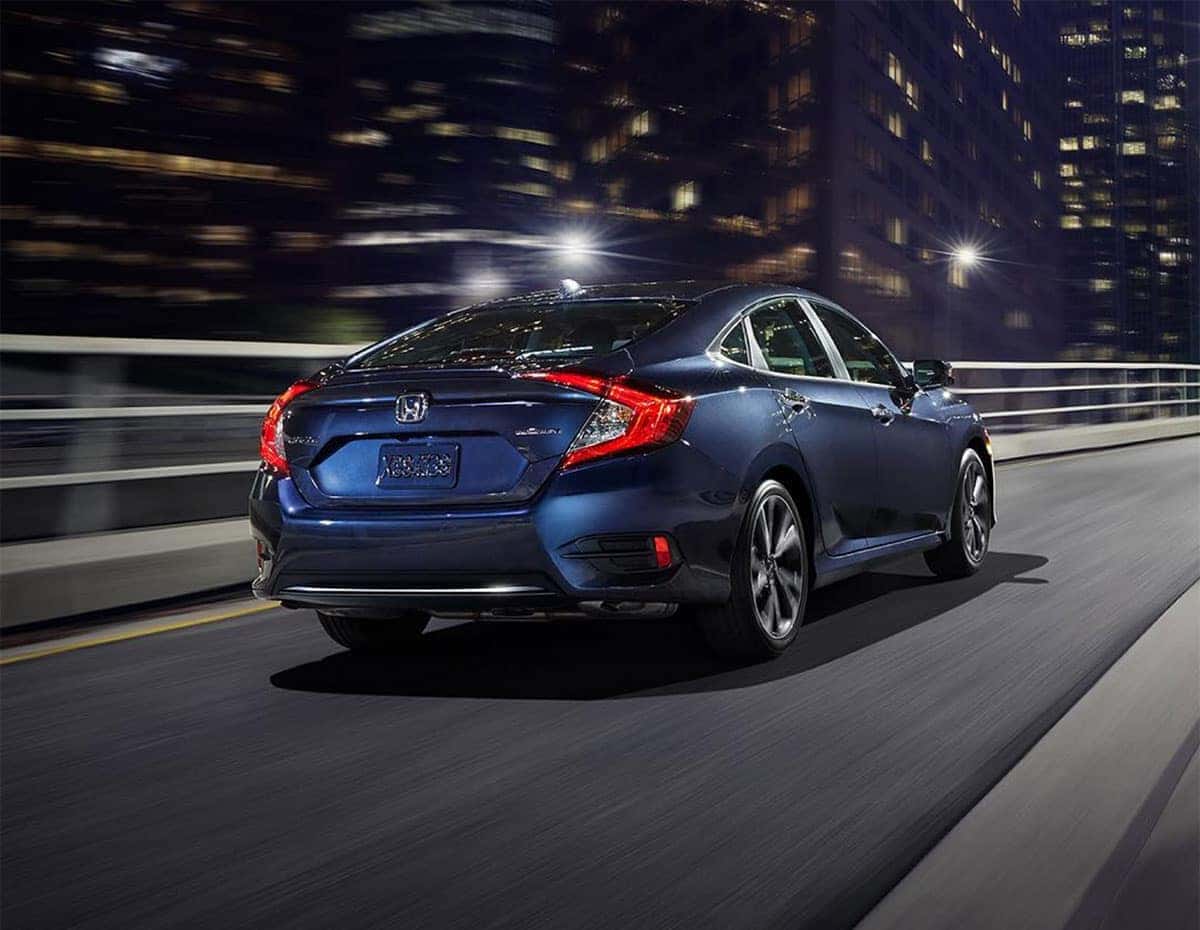 Your Honda Battery Charging System
The Battery Charging System in your Honda vehicle is responsible for charging your battery. Without a Charging System, your Honda battery would not be recharged and would eventually leave you stranded without the ability to start your engine. The Battery Charging System warning light will come on when there's a problem with your electrical charging system or when the ignition switch is turned on while the engine is not running. It is also possible that the light will come on while you are driving; this usually means that you have a problem with the alternator, such as the belt has come loose or is broken.  
Genuine Service for Complex Electrical Jobs is Best
Your Honda Battery Charging System charges your battery and also provides voltage to operate the lights, radio, and other electronic features when the engine is running. The Honda Battery Charging System is complex with many vital parts that are serviced best with a certified Honda technician. I think that we can all agree: the best technician to service any world-class Honda vehicle is the technician with training, special equipment, and a proven service protocol. Genuine Honda Service is always best when it comes to complex electrical jobs because they have serviced dozens of vehicles just like yours and they know your vehicle inside and out.
Primary Charging System Components Requiring Maintenance
Most of the time, a Charging System Warning Light comes on because of one or more key components is wearing out or has already become faulty. When our Honda certified technician completes your service, they will focus on key areas to identify the root cause of your Charging System problem.
Schedule a Honda Battery Charging System Service at Fiesta Honda
Fiesta Honda is conveniently located in San Antonio within driving range of New Braunfels and Boerne residents. If you own a Honda vehicle, live in our region, and have a Battery Charging System Warning Light on, then today is the perfect day to schedule service to get that fixed. Gain peace of mind knowing that the best automotive service for your vehicle is with us at Fiesta Honda of San Antonio.